Saunders University High School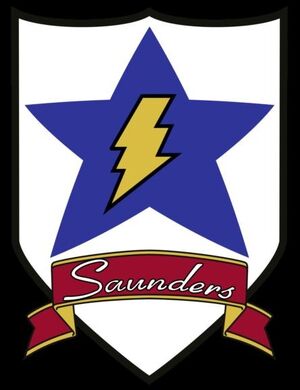 Info
Saunders University High School is an American academy with most students got an American lineage. Out of all the tankery schools they have the most resources and a huge supply of tanks. They own several M4 Sherman tanks, including variants like the Sherman Firefly and the M4A6 Sherman.
Ad blocker interference detected!
Wikia is a free-to-use site that makes money from advertising. We have a modified experience for viewers using ad blockers

Wikia is not accessible if you've made further modifications. Remove the custom ad blocker rule(s) and the page will load as expected.